Carbon Zero
What does it mean to be a Toitū carbonzeroCertTM organisation?
Being a Toitū carbonzeroCertTM certified organisation means we have completed three key steps. We set out (with a load of data and handy online tools) and measured the emissions from all of our organisation's activities including shipping our orders, driving our vans and our flights to the UK so we could set up shop in UK!
We then set targets to reduce our total emissions and our emissions per carton sold, we are a growing company so proportional emissions are important, but we are also shooting for a total reduction year on year - because if not now when, and if not us who!?
Lastly, Toitū Envirocare helped us offset all of our unavoidable emissions through buying carbon credits in New Zealand and Asia, these amazing forest and solar panel projects are certified to capture carbon and therefore bring our net emissions down to zero!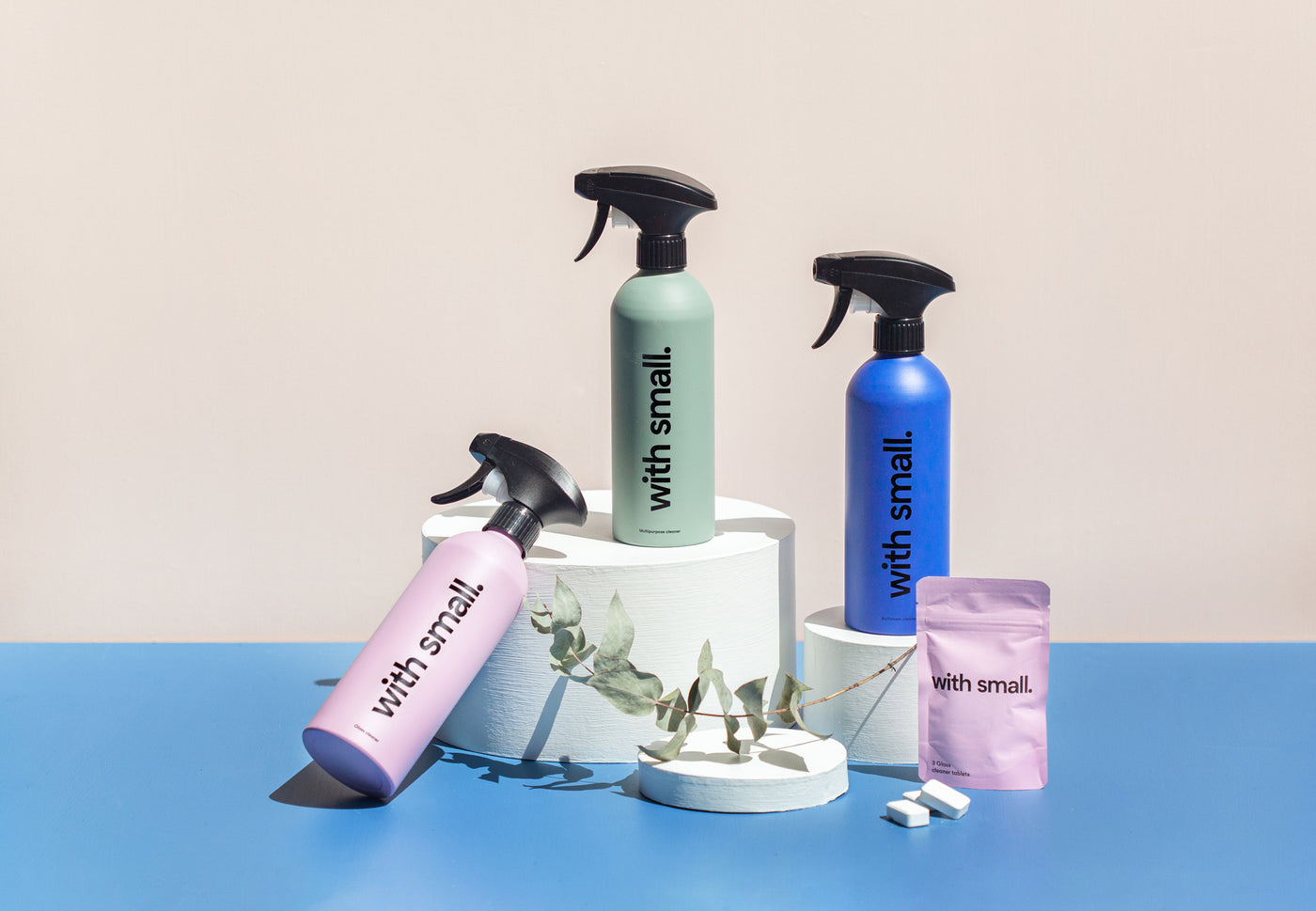 We're a New Zealand owned company, operating out of Auckland. Since 2019 we have expanded to have a team in our London office, servicing the United Kingdom.
Our objective has always been to simplify sustainability by creating everyday products with innovative, mindful materials.