Everyday products made from innovative, mindful materials
Cleaner Starter Kits
5 items
Our paper range is made from fast-growing bamboo which has very little wear and tear on the soil quality.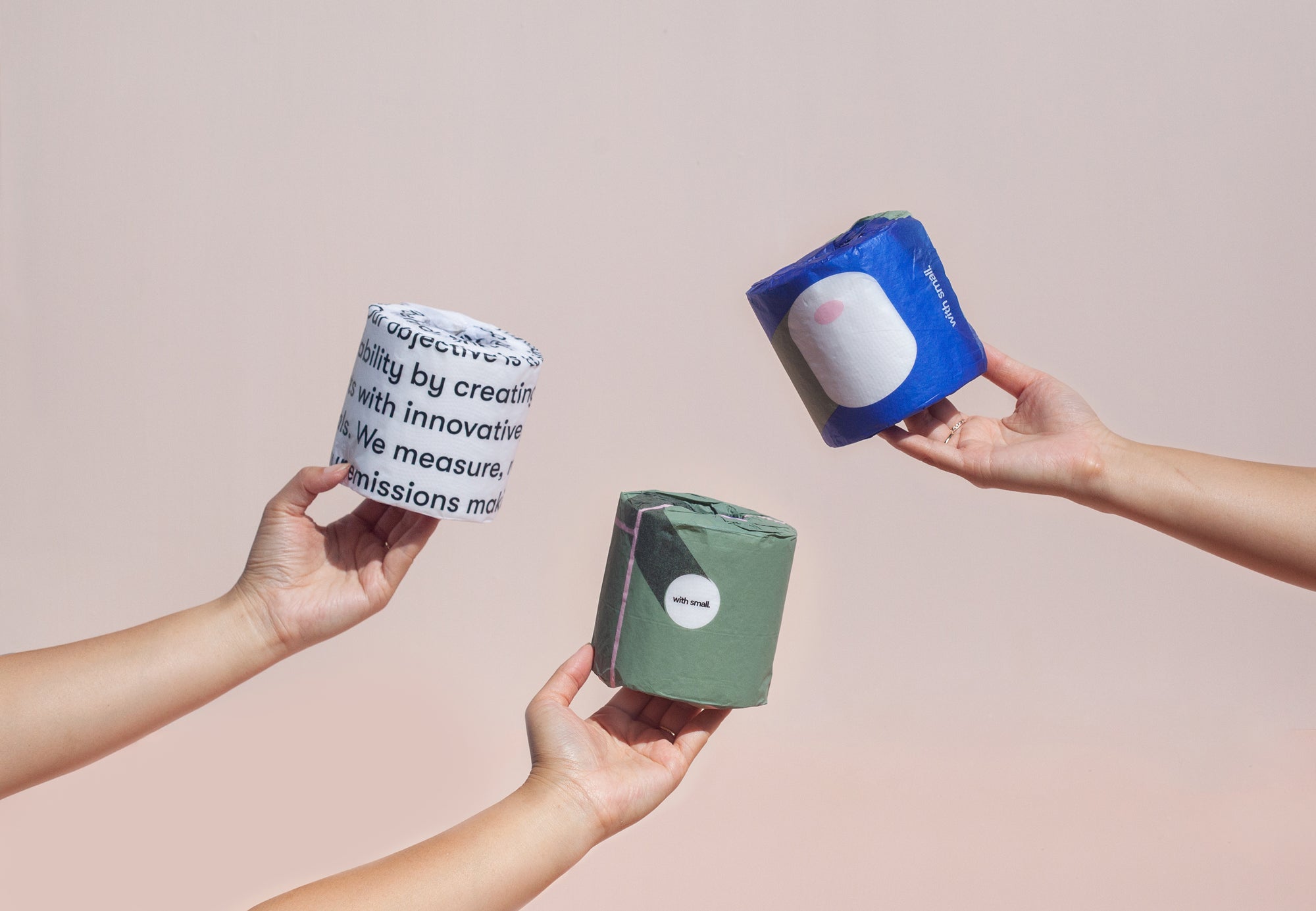 Subscription Refills
3 items
Subscribe and save up to 25% with the added bonus of never needing to worry about running out of cleaners again. Cancel any time.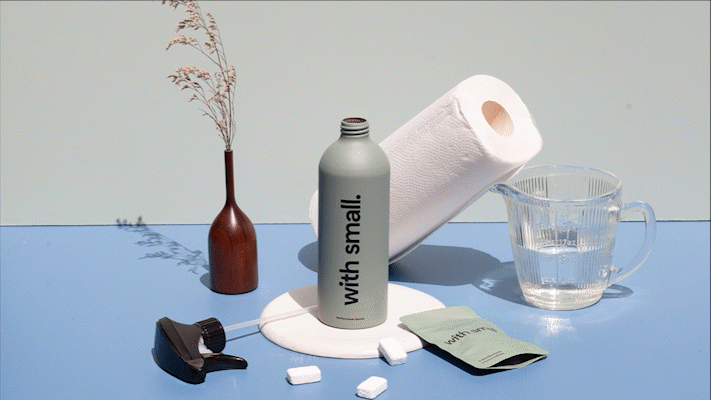 We've been certified through Toitū Envirocare as carbon zero since 2019 eliminating our carbon footprint through purchasing carbon credits that help plant trees and install solar energy stations around the world, is one of our proudest achievements so far.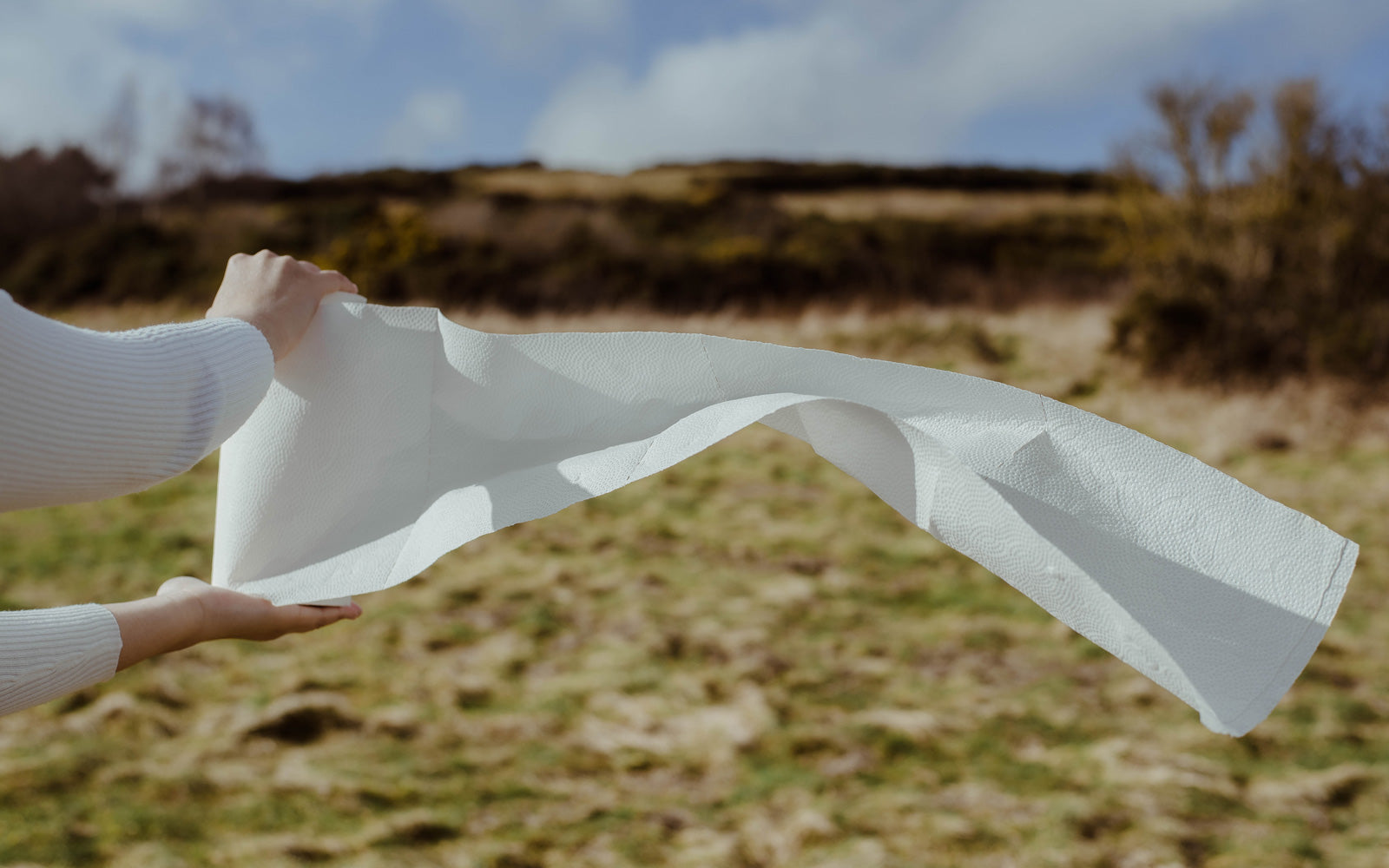 Let our customers speak for us
Simple and effective
Very happy using Multipurpose cleaner. It does a good job. What a smart way to deliver this product. Hugely grateful for your contribution to better-for-the-environment house-keeping!
3 Multipurpose Cleaners
Love your bum
Great product, soft, strong, does the job and a better price than my previous choice, which is basically the same product. Thanks.
48 rolls Premium Tree Free TP
Soft and strong
Hi I have an older house with older plumbing so have to be careful with toilet paper and this does not create blockages on plumbing bills.
48 rolls Premium Tree Free TP
prompt delivery and great product
The box of toilet rolls arrived the day after online purchase. Great service for a great product.
24 rolls Premium Tree Free TP
Love this product
I love your products. I would buy more tissue if the boxes were different sizes to fit my tissue holders.
48 rolls Premium Tree Free TP
Fantastic!
We may never go back to supermarket toilet paper again. Withsmall is abfab in every way. The only thing I'd love to see is an option to select which wrapping you get as some of them don't fit our decor and you get a selection of them all in your box of rolls. Thanks withsmall for an awesome product and great service :-)
48 rolls Premium Tree Free TP
stylish and good for the planet too
we love our stylish toilet paper arriving every month straight to our front door - the wrappers make perfect gift wrapping too so we don't need to waste money and save the environment at the same time.
48 rolls Premium Tree Free TP
Very happy
I like that these rolls aren't individually wrapped. So easy that they are delivered so I don't have to get them from the supermarket where the choice is appalling anyway.
48 rolls Unwrapped Tree Free TP