APRIL FOOLS
Gotcha... We hope this put a smile on your dial.
Toilet Paper for pets!? That's barking mad!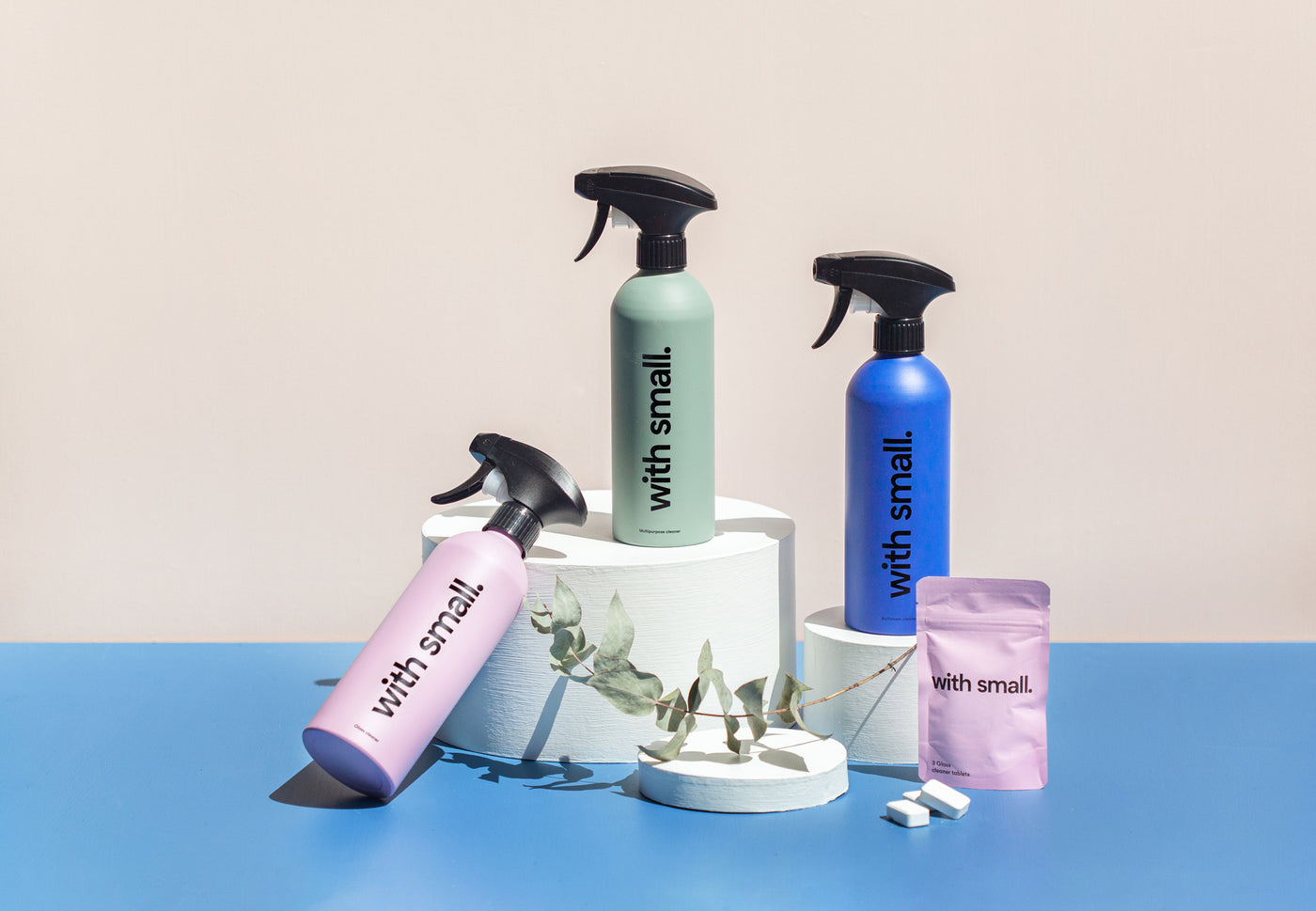 We're a New Zealand owned company, operating out of Auckland. Since 2019 we have expanded to have a team in our London office, servicing the United Kingdom.
Our objective has always been to simplify sustainability by creating everyday products with innovative, mindful materials.