Why Tree Free?
With the equivalent of 27,000 trees flushed down the toilet every day, we wanted to produce toilet paper that would have little if any impact on our environment.

That's when smartass was created, using a combination of bagasse (A waste product from sugarcane) and fast growing bamboo, which can be grown year on year with just rainwater and lots of sun, with little wear and tear on soil quality. We thought this had to be a smarter way to take care of our bottom line.

smartass is cushiony soft, strong toilet tissue made from sugarcane and bamboo fibres free of bleach, inks, dyes and perfume – so it's kinder to the planet that grew it.

Nature called, we answered.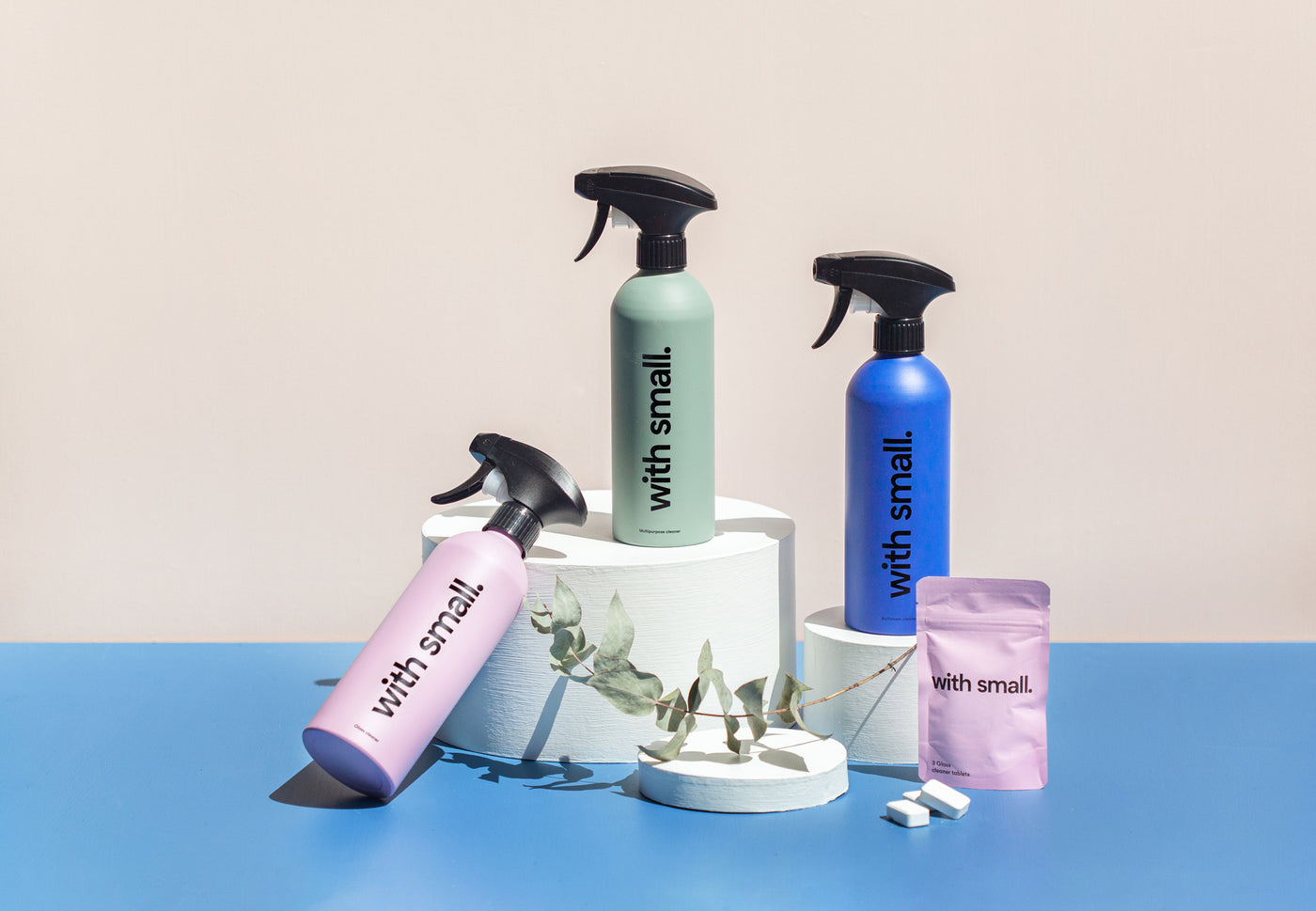 We're a New Zealand owned company, operating out of Auckland. Since 2019 we have expanded to have a team in our London office, servicing the United Kingdom.
Our objective has always been to simplify sustainability by creating everyday products with innovative, mindful materials.