Wholesale 48 Tree Free Unwrapped TP
Our tree-free toilet paper is made from sustainably grown bamboo fibres. 
48 rolls of unwrapped 2 ply toilet paper. Extra long 300 sheets per roll.

Minimum wholesale order 24 cartons (1 Pallet)
Unit cost $52.90
Recommend RRP $62.90
Pricing is inclusive of GST
Make a big change, with small.

Subscribe
(subscribe and save)
From $
Choose options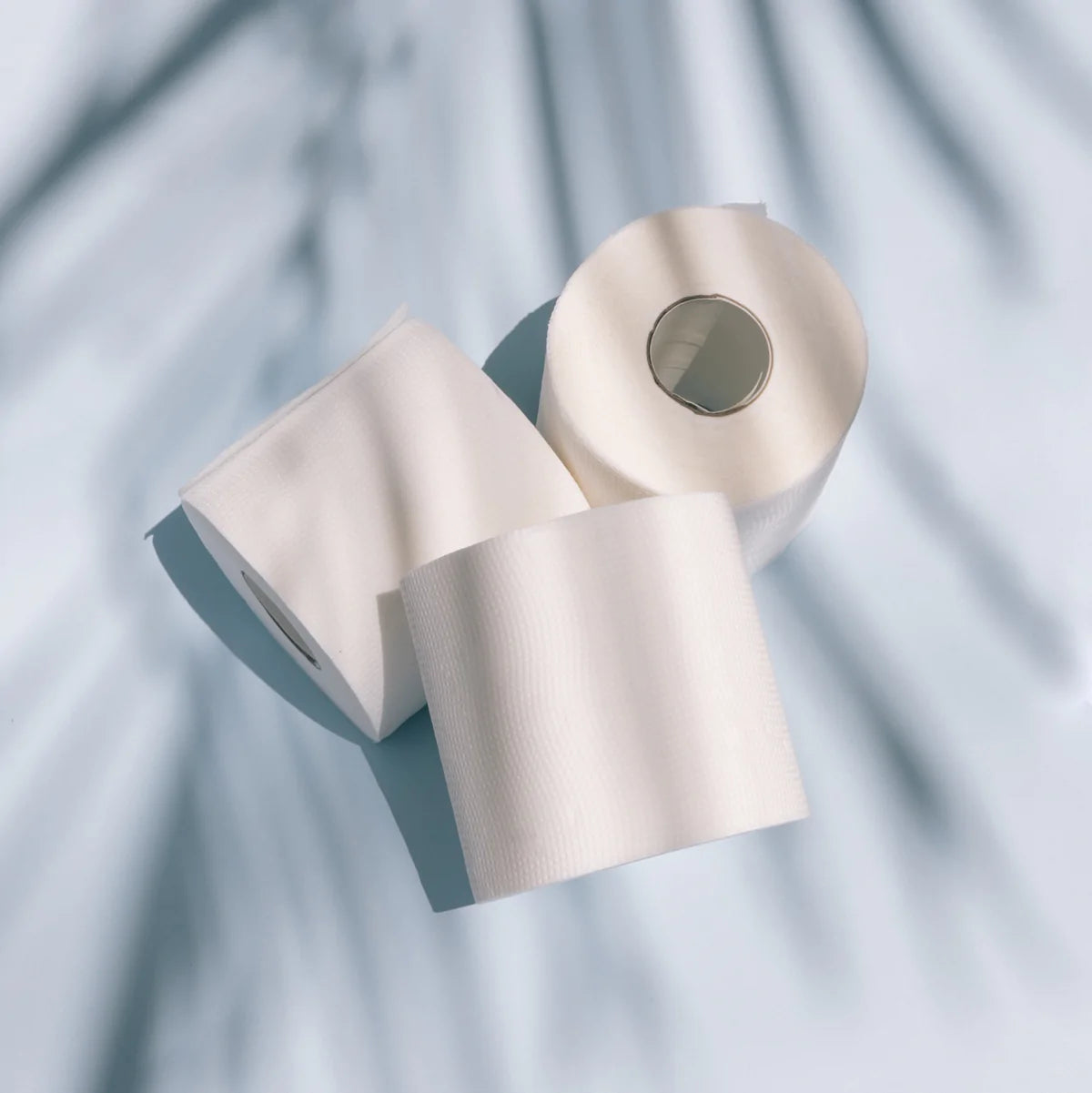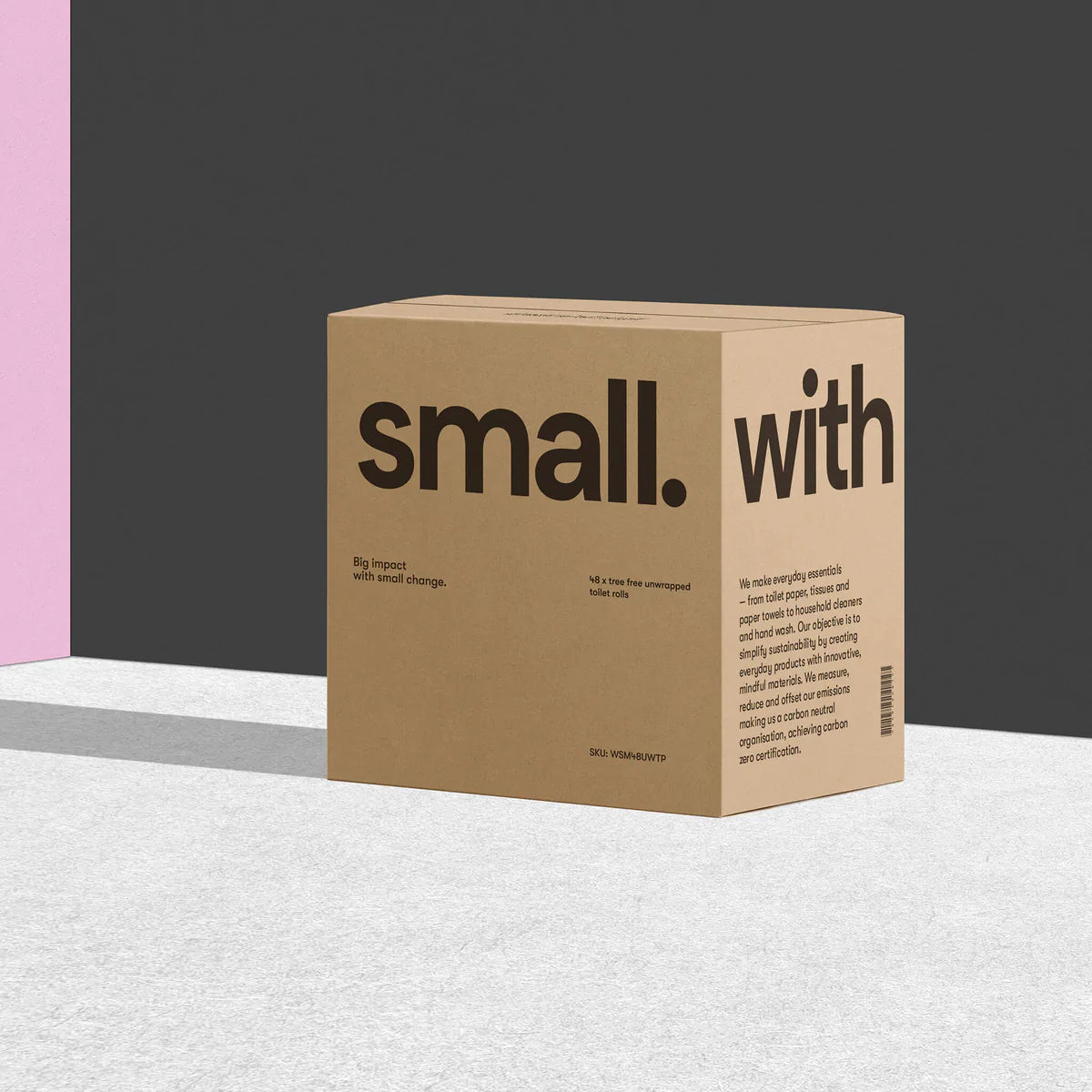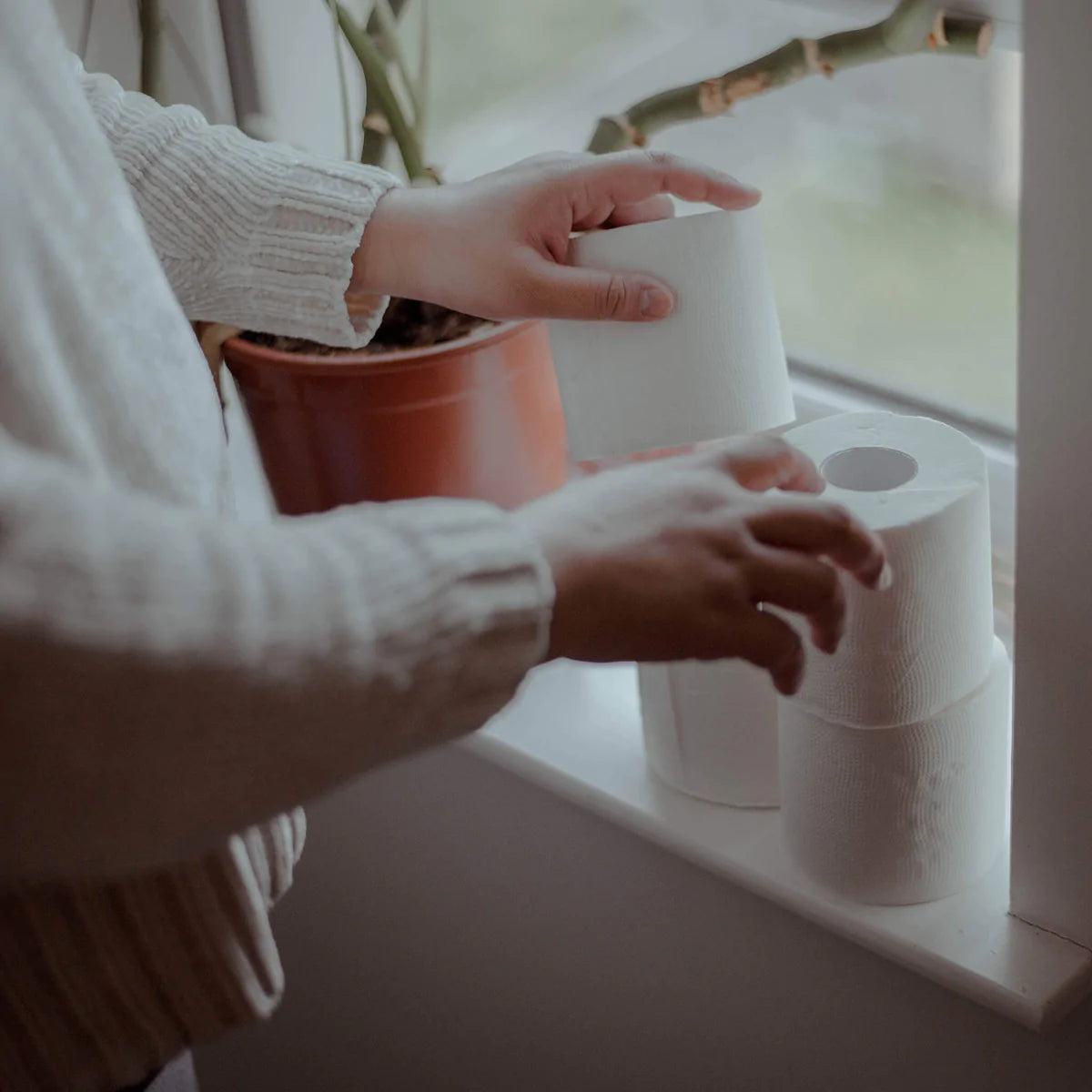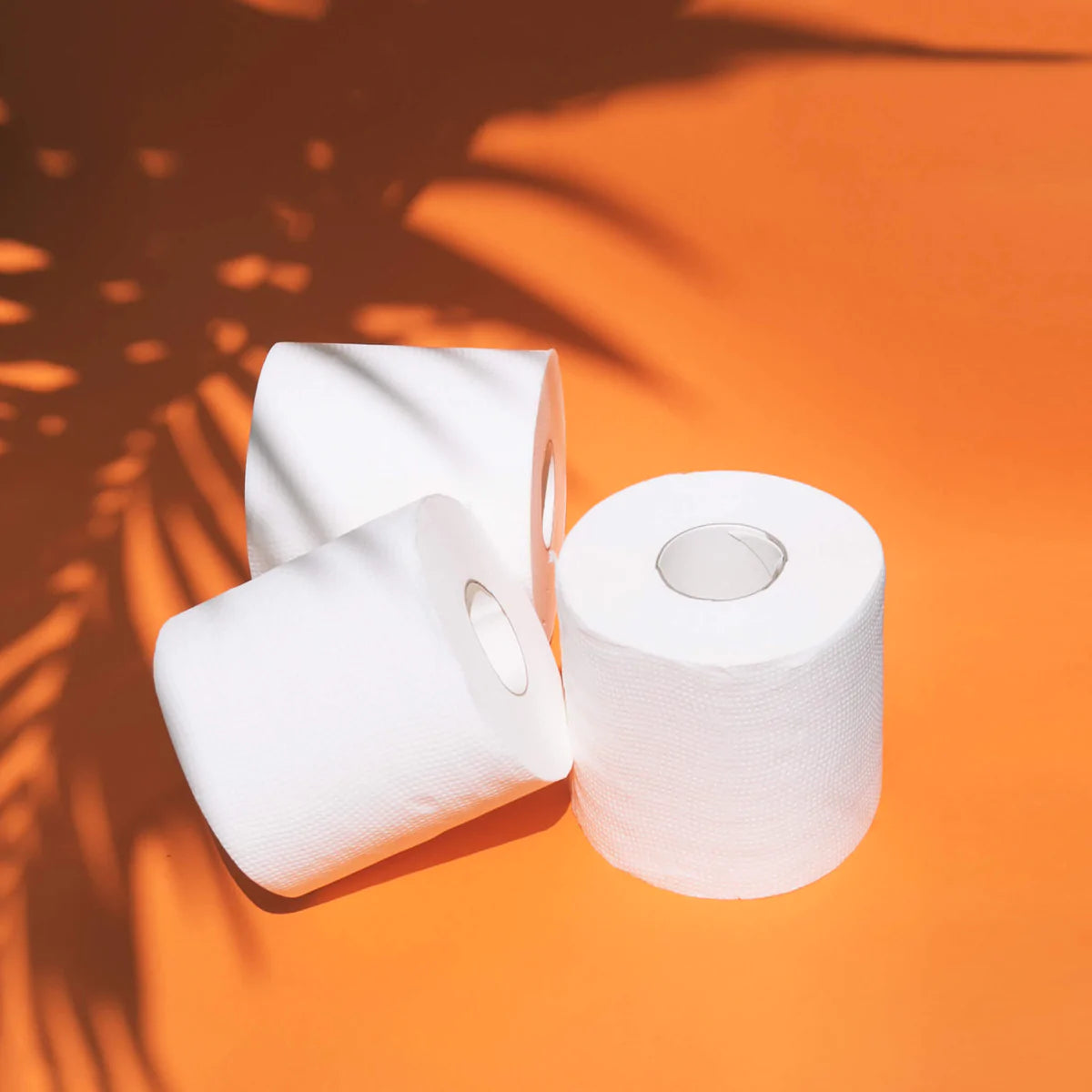 Reviews
Write a review
Be the first to write a review
Our eco-friendly starter kits tackle dirt and grime in every room of your soon-to-be plastic-free home. Just add water to our aluminium lifetime bottles, drop in a tablet and you're good to go, again and again.
Shop Cleaner Starter Kits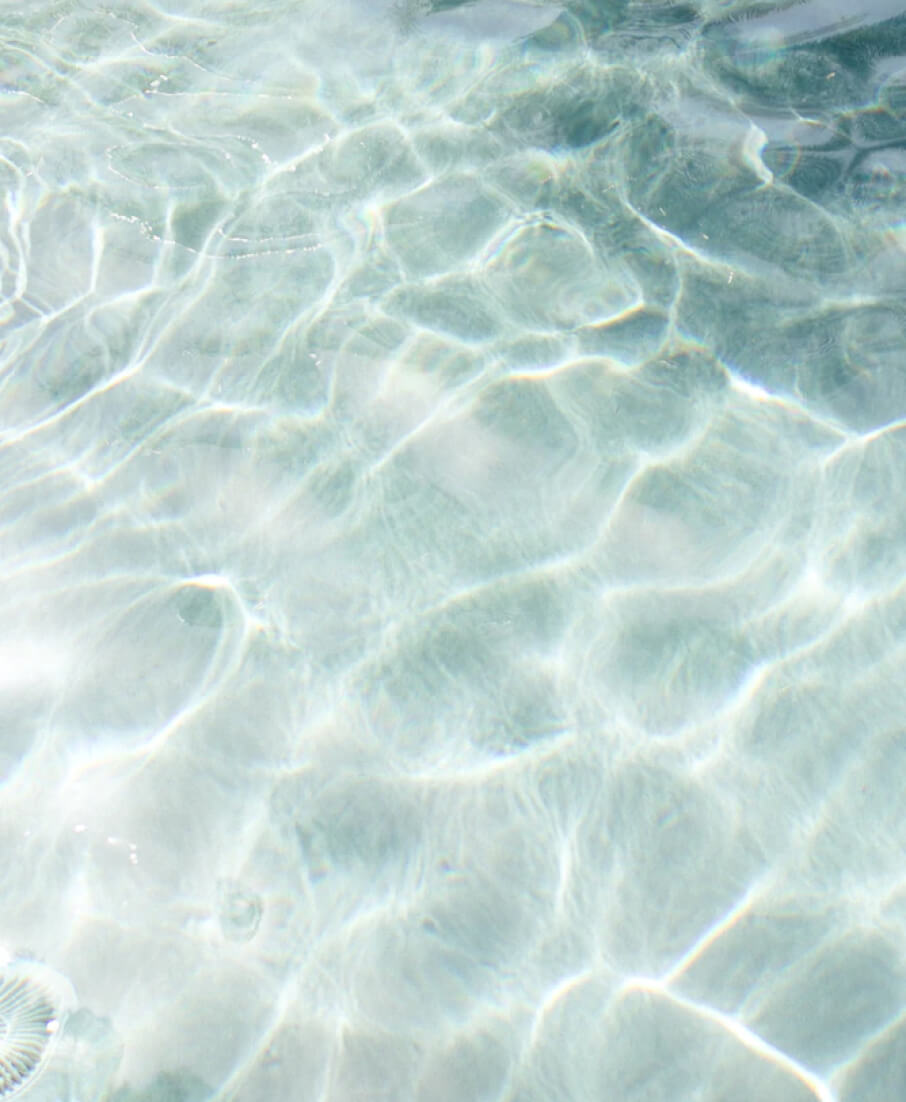 We're carbon zero certified through Toitū Envirocare, eliminating our carbon footprint through purchasing carbon credits that help plant trees and install solar energy stations around the world. 
Our paper range is made from fast-growing Bamboo which has very little wear and tear on the soil quality.
Shop Paper Products