3 Compostable Dish Cloths
From 7 reviews
Our new quick drying eco-friendly cloths are micro-plastic free, 100% Home Compostable in 4-8 weeks, soft when wet, dishwasher washable, bacteria fighting and won't smell. What's not to love?
The perfect companion for your with small cleaners. Each pack comes with 3 cloths with different designs. Match each cloth to your with small spray to have a cloth for your bathroom, kitchen and glass.
Subscribe
(subscribe and save)
From $17.99
Choose options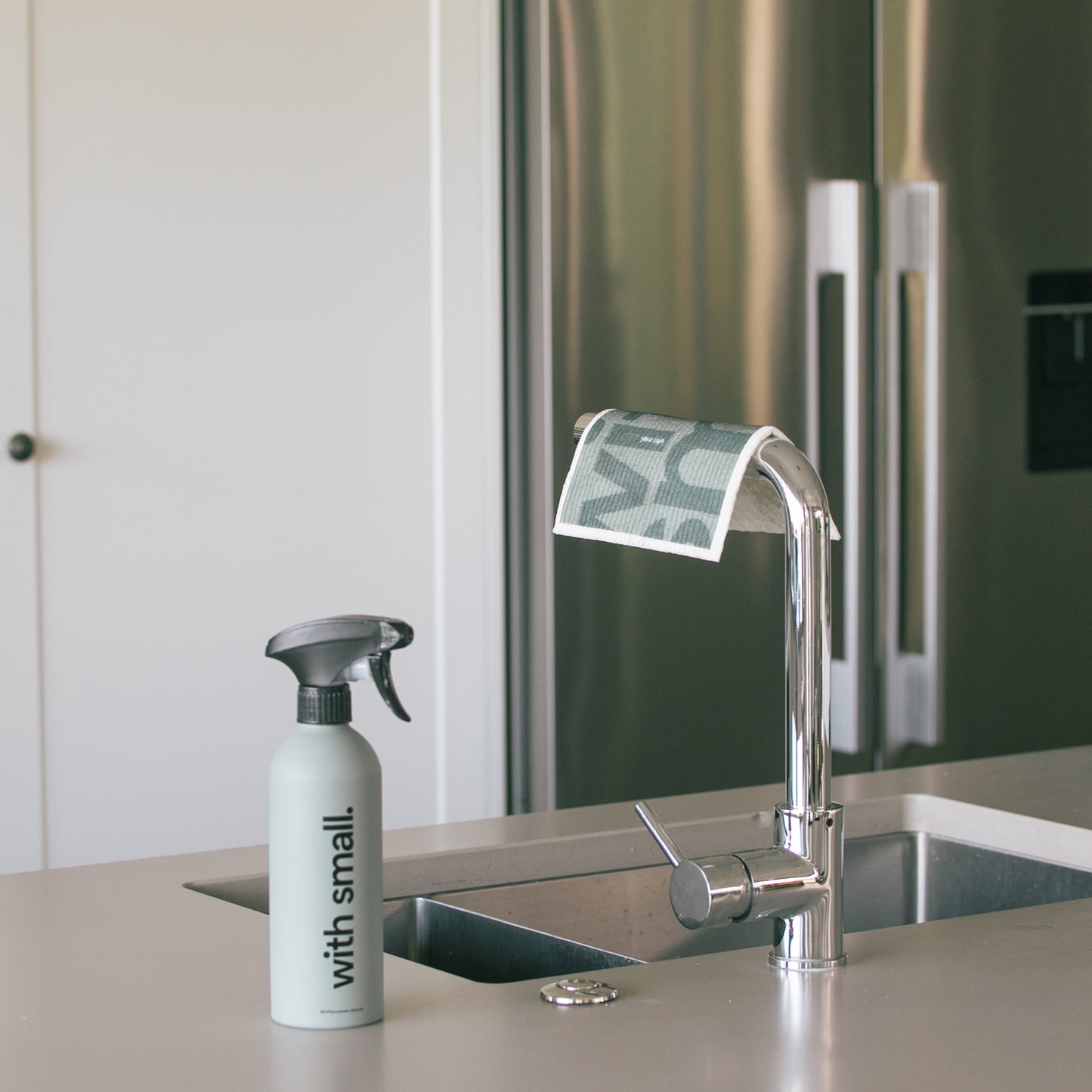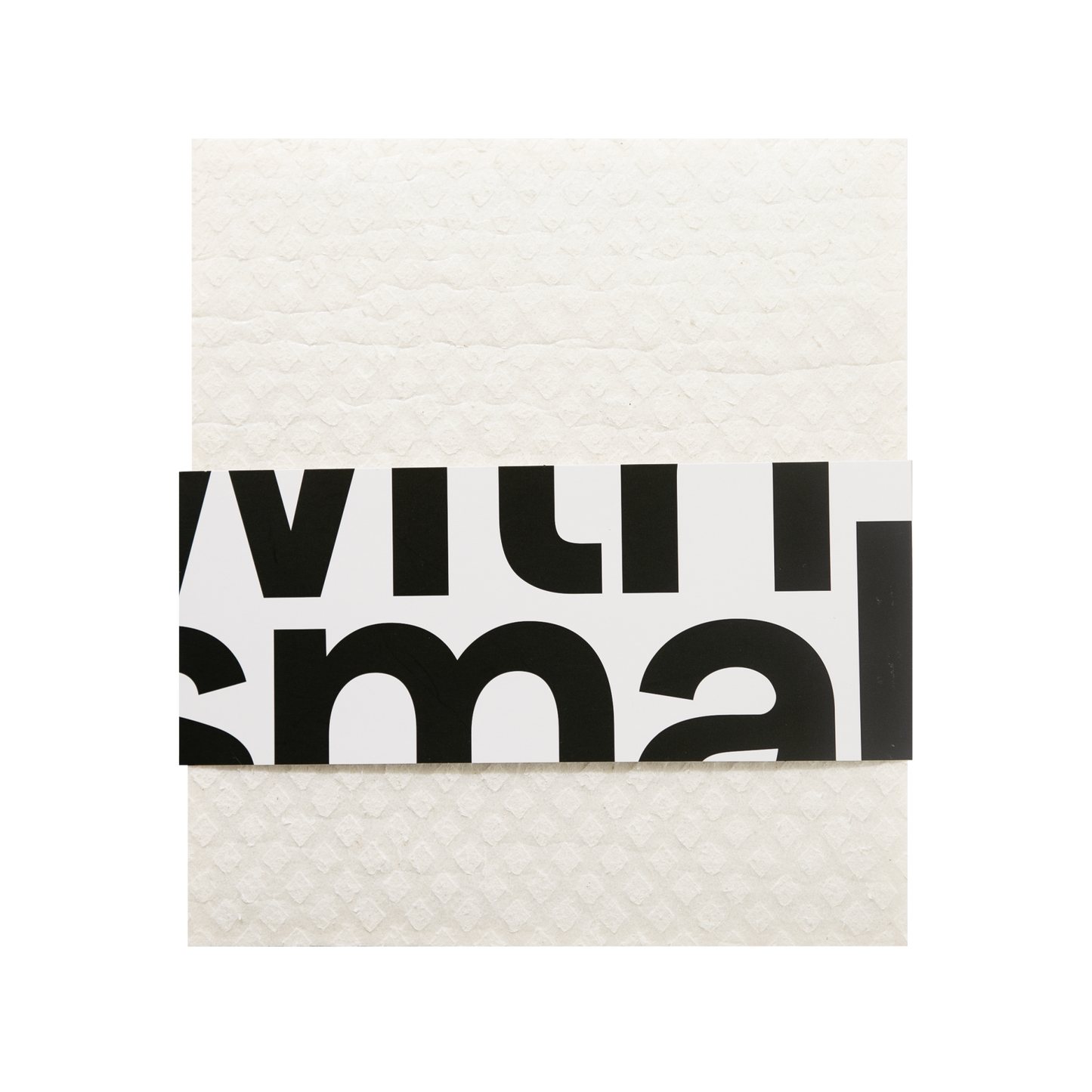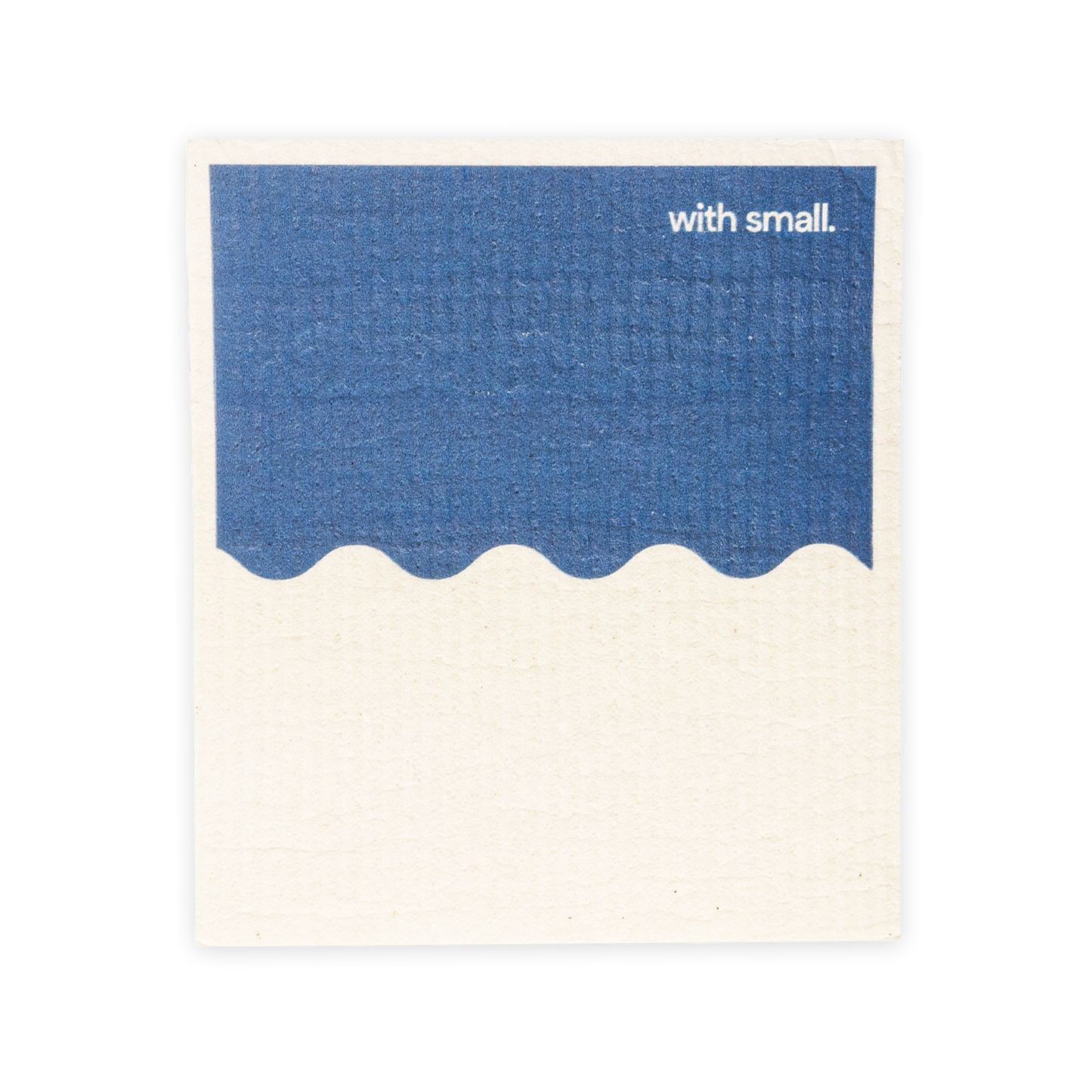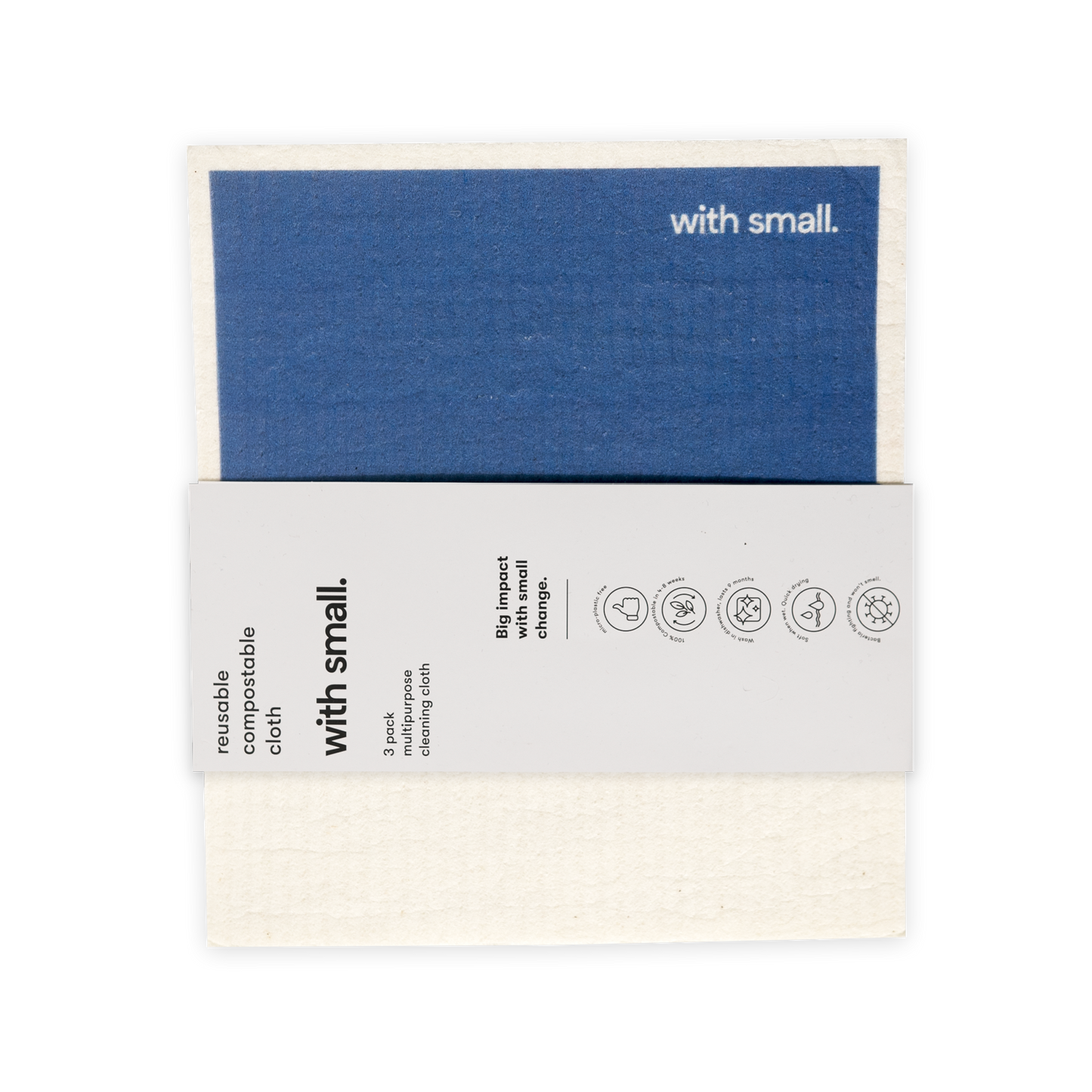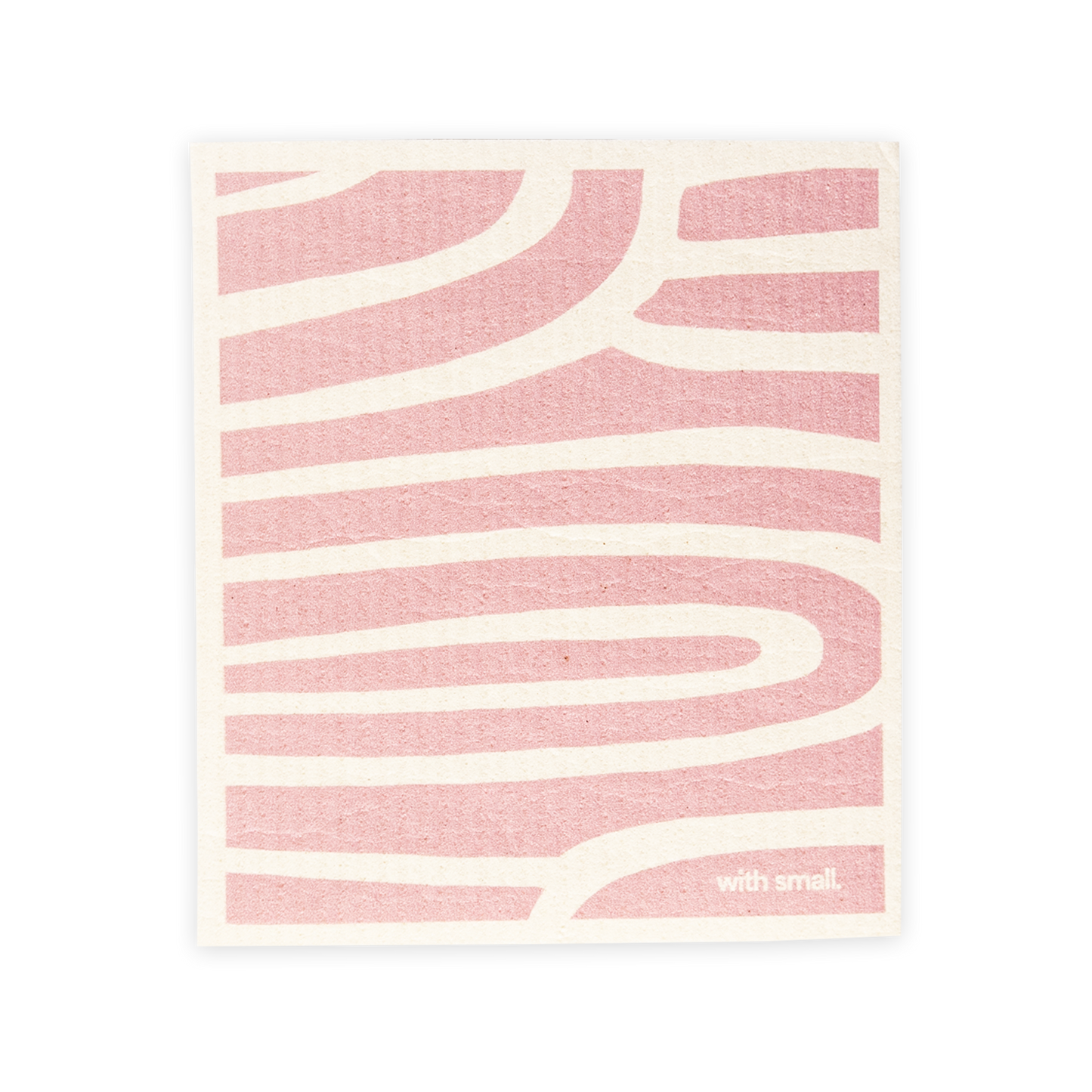 Reviews
Write a review
Average rating
From 7 reviews
3 Compostable Dish Cloths
Love them
Look great, function great, great price !
Compostable cloths
Excellent product. Quality, heavy duty dish cloths which also happen to look nice! :) Plus environmentally friendly which is a bonus. Def recommend this and the other products 'With Small' sell. Cheers.
Look so cute in my kitchen
I love how these look, and keep my kitchen spotless <3
Obsessed with the designs
Love the way they look and feel! Even better knowing that they are good for our environment. Will purchase again :)
Our eco-friendly starter kits tackle dirt and grime in every room of your soon-to-be plastic-free home. Just add water to our aluminium lifetime bottles, drop in a tablet and you're good to go, again and again.
Shop Cleaner Starter Kits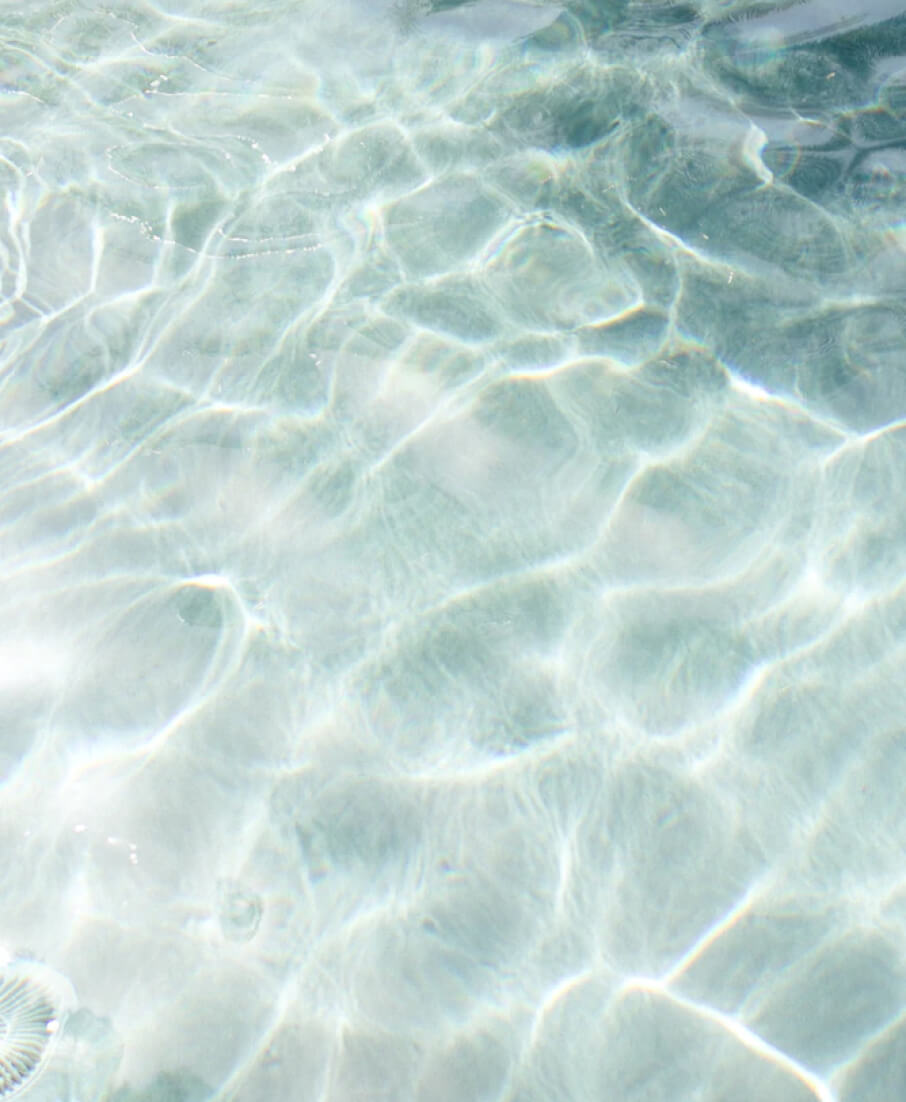 We're carbon zero certified through Toitū Envirocare, eliminating our carbon footprint through purchasing carbon credits that help plant trees and install solar energy stations around the world. 
Our paper range is made from fast-growing Bamboo which has very little wear and tear on the soil quality.
Shop Paper Products