3 Multipurpose Cleaners
From 1 reviews
Ready to refill? Each tablet produces 500mls of our powerful plant-based
Multipurpose
cleaning spray. Make a big change, with small. 
Save money:
Subscribe and save

.

Delivered straight to your door.
Cancel anytime.
Reduce plastic waste:
Refill your with small aluminium bottle with warm water, drop in a tablet and get cleaning. 
Bottle and tablet packs are

available here

. 
Comes in home compostable packaging.
Carbon Zero delivery straight to your door.
Better for the planet and your wallet. 
Subscribe
(subscribe and save)
From $
Choose options
Skip to product information
Your browser does not support the video tag.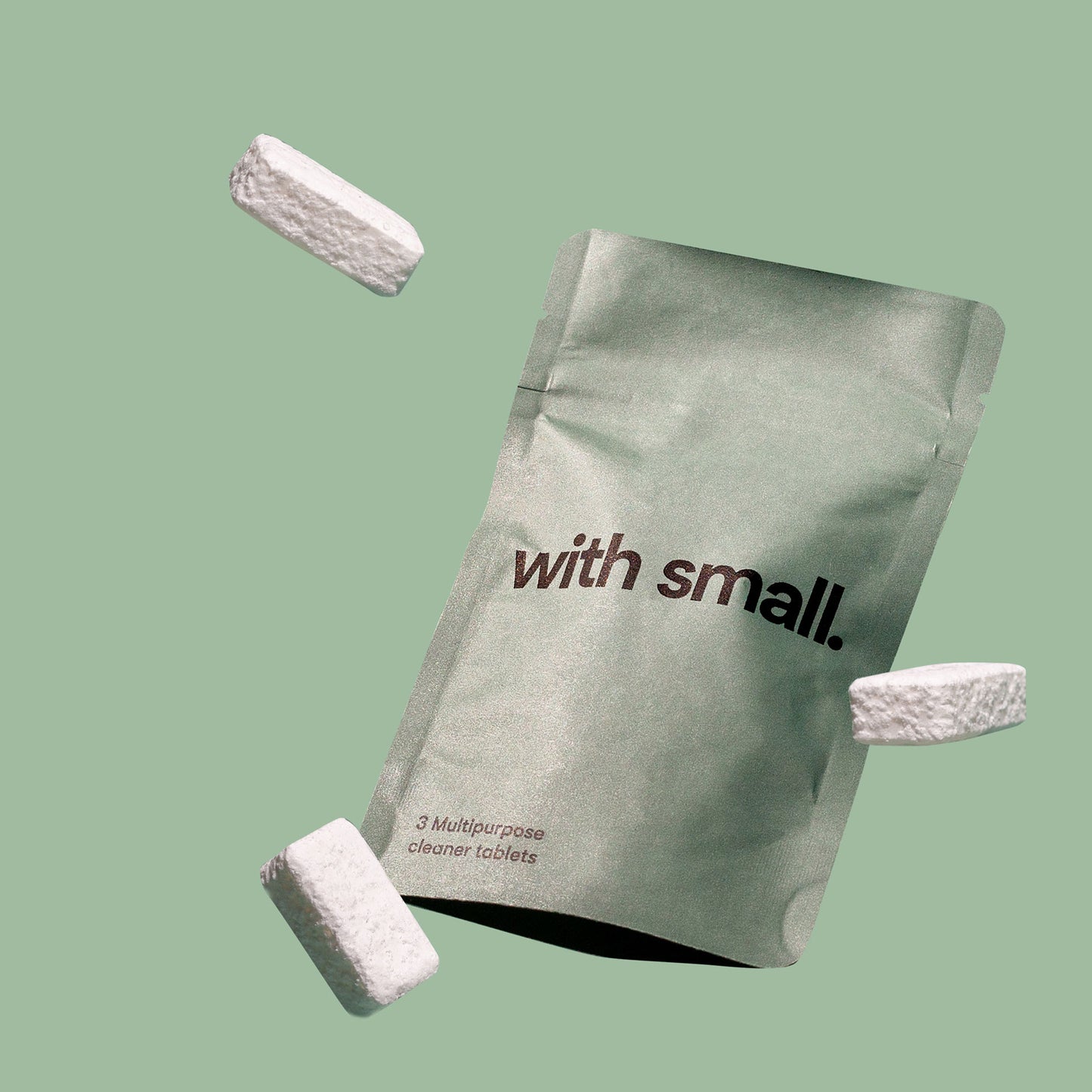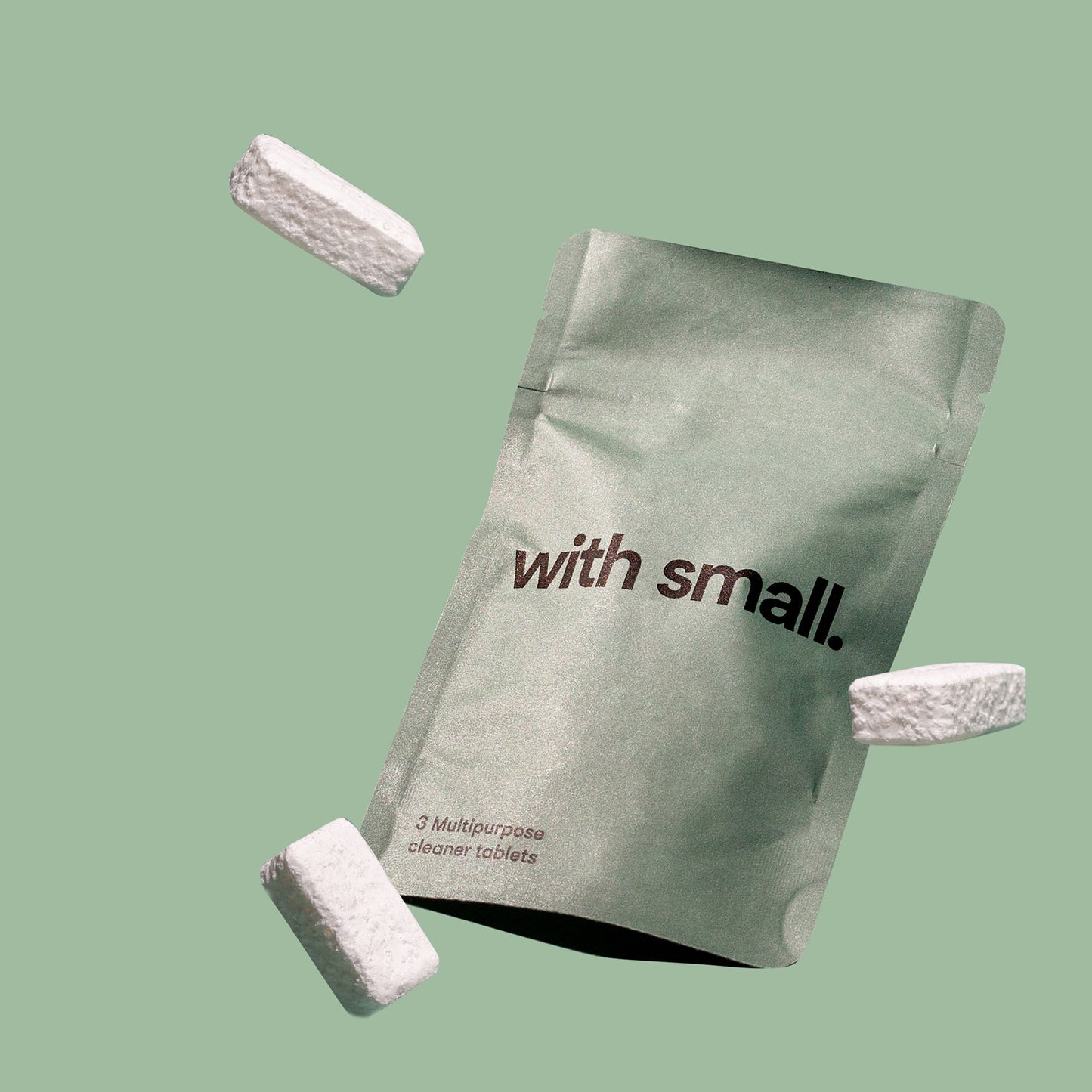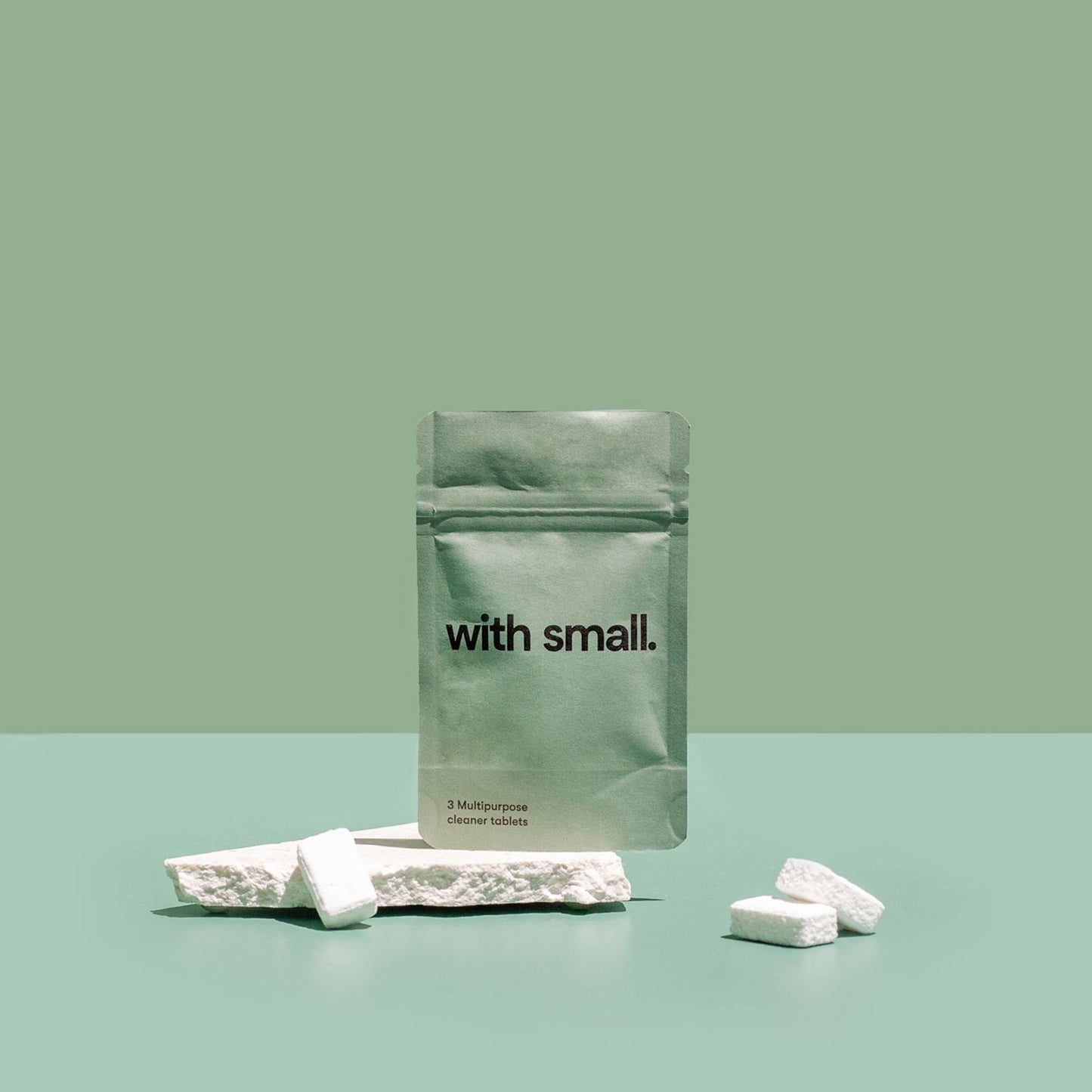 Reviews
Write a review
Average rating
From 1 reviews
Simple and effective
Very happy using Multipurpose cleaner. It does a good job. What a smart way to deliver this product. Hugely grateful for your contribution to better-for-the-environment house-keeping!
Our eco-friendly starter kits tackle dirt and grime in every room of your soon-to-be plastic-free home. Just add water to our aluminium lifetime bottles, drop in a tablet and you're good to go, again and again.
Shop Cleaner Starter Kits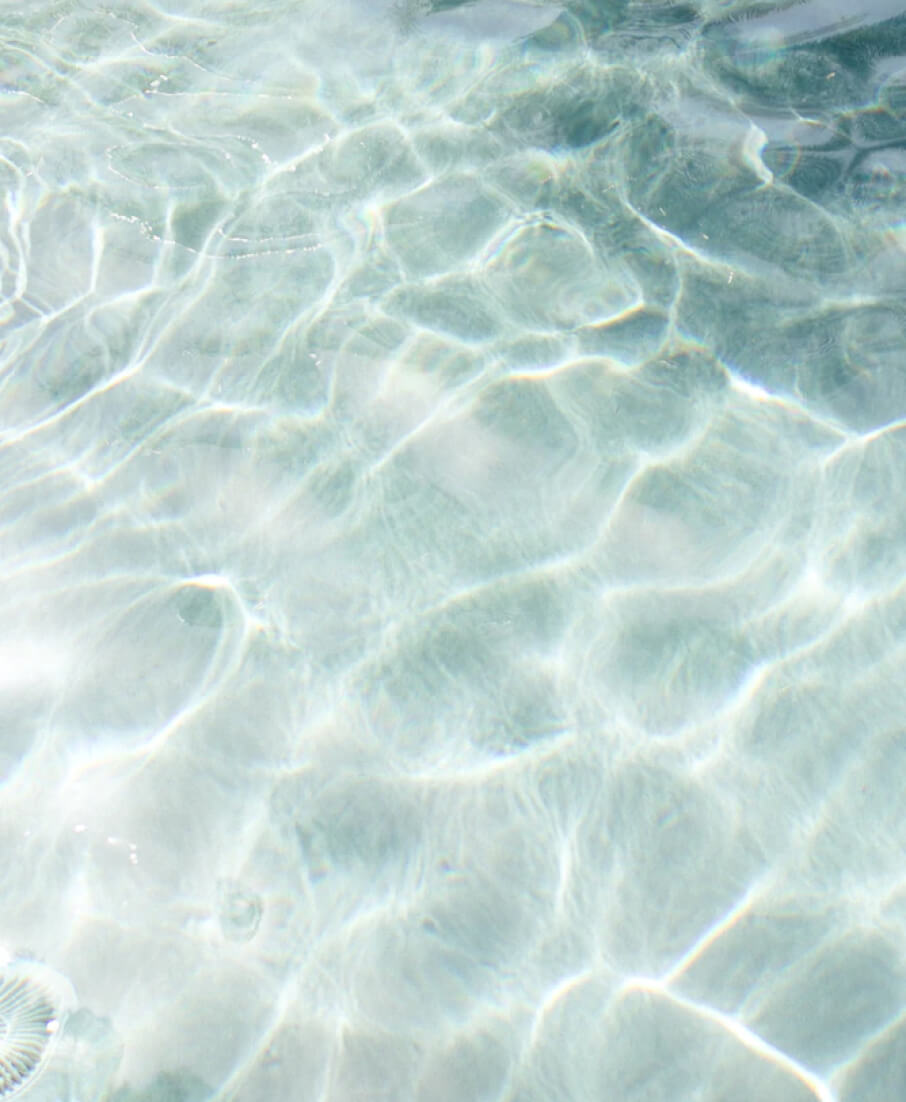 We're carbon zero certified through Toitū Envirocare, eliminating our carbon footprint through purchasing carbon credits that help plant trees and install solar energy stations around the world. 
Our paper range is made from fast-growing Bamboo which has very little wear and tear on the soil quality.
Shop Paper Products