Tree Free Tissues - Kraft
From 9 reviews
Our Tissues know what's up. Made from tree-free paper and great for the sniffles, tear jerker movie nights or a quick facial blotter. Your new best friend.

Each carton contains 12 boxes with 80 sheets per box.

with small tissues are cushiony soft. We know they'll blow you away!
Subscribe
(subscribe and save)
From $28.71
Choose options
Recommended Subscription Frequencies

+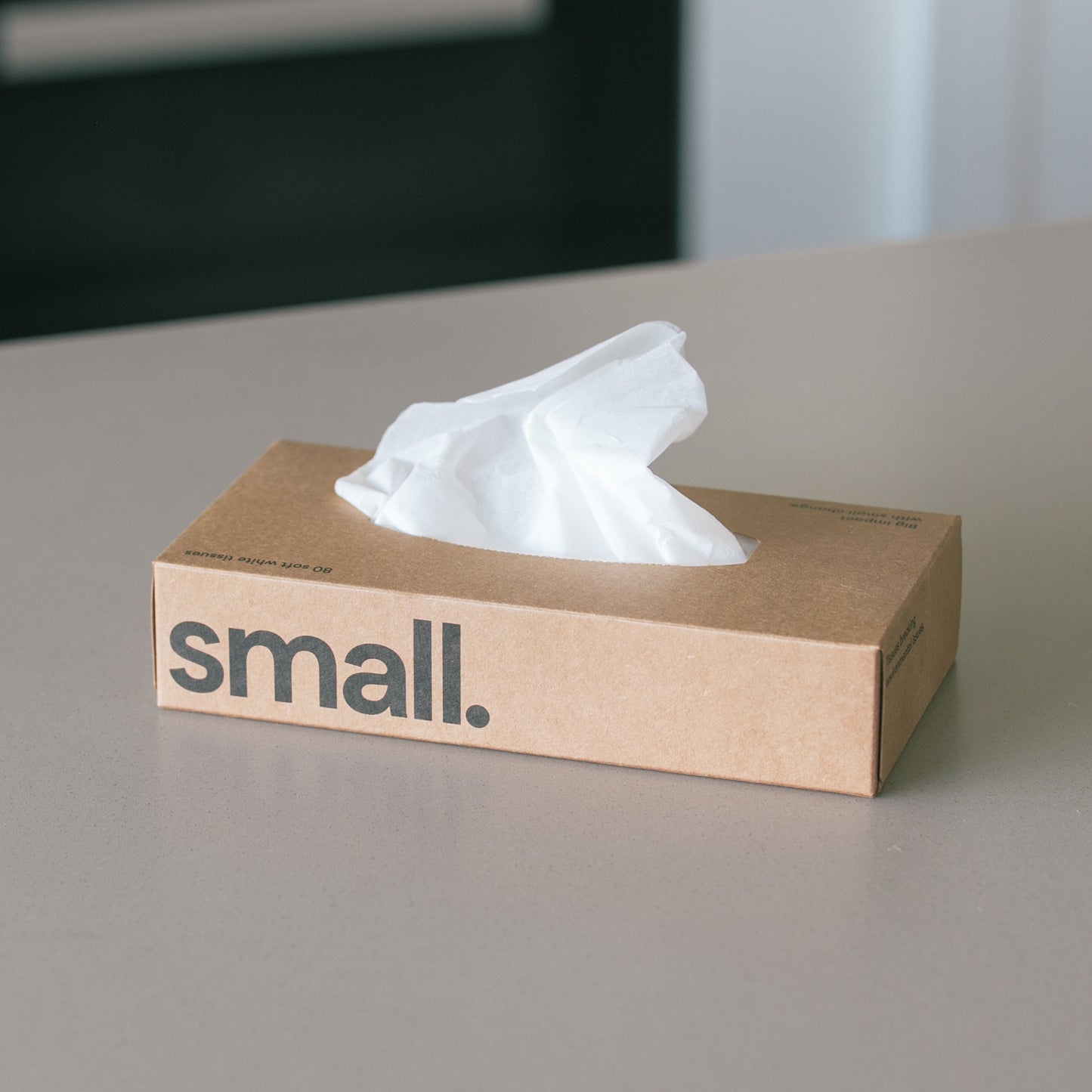 Reviews
Write a review
Average rating
From 9 reviews
So useful and beautiful!
The availability of these tissues is a big benefit for our household.Daily use of these pleasant papers gives us happiness each time! The friendly usability of them hgives satisfaction too.
I would like to advertise the use of these papers!!!!!And i do on a small scale.
Thank you for offering this opportunity to our
households!
Good tissues
Good tissues, sustainably made. I preferred the white boxes rather than the new brown ones though. Great service!
No plastic in sight
Love the product and the service.
Absolutely Love
Obsessed with this, the kraft boxes are so chic. Love displaying them all around my house
Tissues
While I love the tissues I wish we could go back to the plain cardboard instead of the glossed cardboard because then I can continue to use in my compost and garden like I do the toliet paper rolls and boxes they come in.
Our eco-friendly starter kits tackle dirt and grime in every room of your soon-to-be plastic-free home. Just add water to our aluminium lifetime bottles, drop in a tablet and you're good to go, again and again.
Shop Cleaner Starter Kits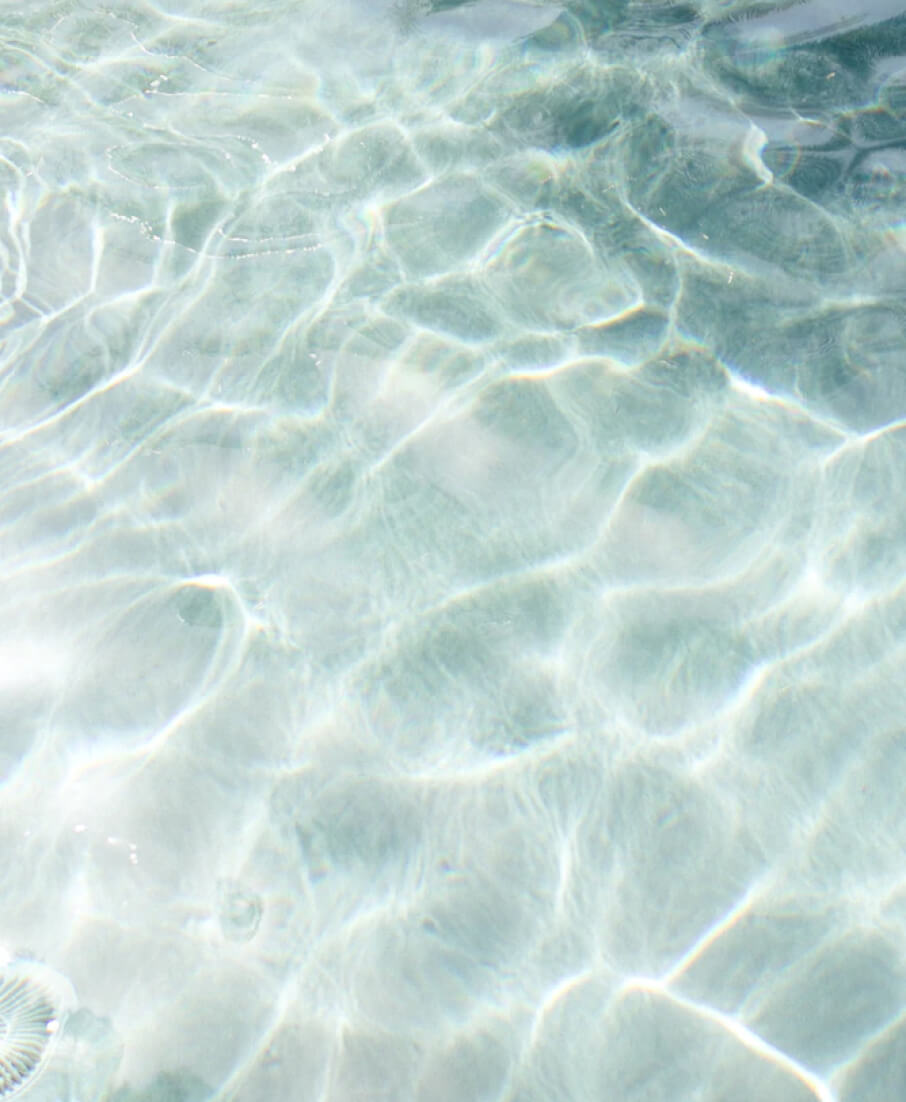 We're carbon zero certified through Toitū Envirocare, eliminating our carbon footprint through purchasing carbon credits that help plant trees and install solar energy stations around the world. 
Our paper range is made from fast-growing Bamboo which has very little wear and tear on the soil quality.
Shop Paper Products