Tree Free Paper Towels
From 245 reviews
Tree Free Paper Towels are 2 ply and amazing at soaking up spills! Whether it's a quick bench wipe down, or helping disperse a light layer of cooking oil over your cast-iron pan, our paper towels have you covered.

12 rolls per carton with 55 sheets per roll.

Something good to bring to the table, as it's kinder to the earth that grew it.
Subscribe
(subscribe and save)
From $31.95
Choose options
Recommended Subscription Frequencies

+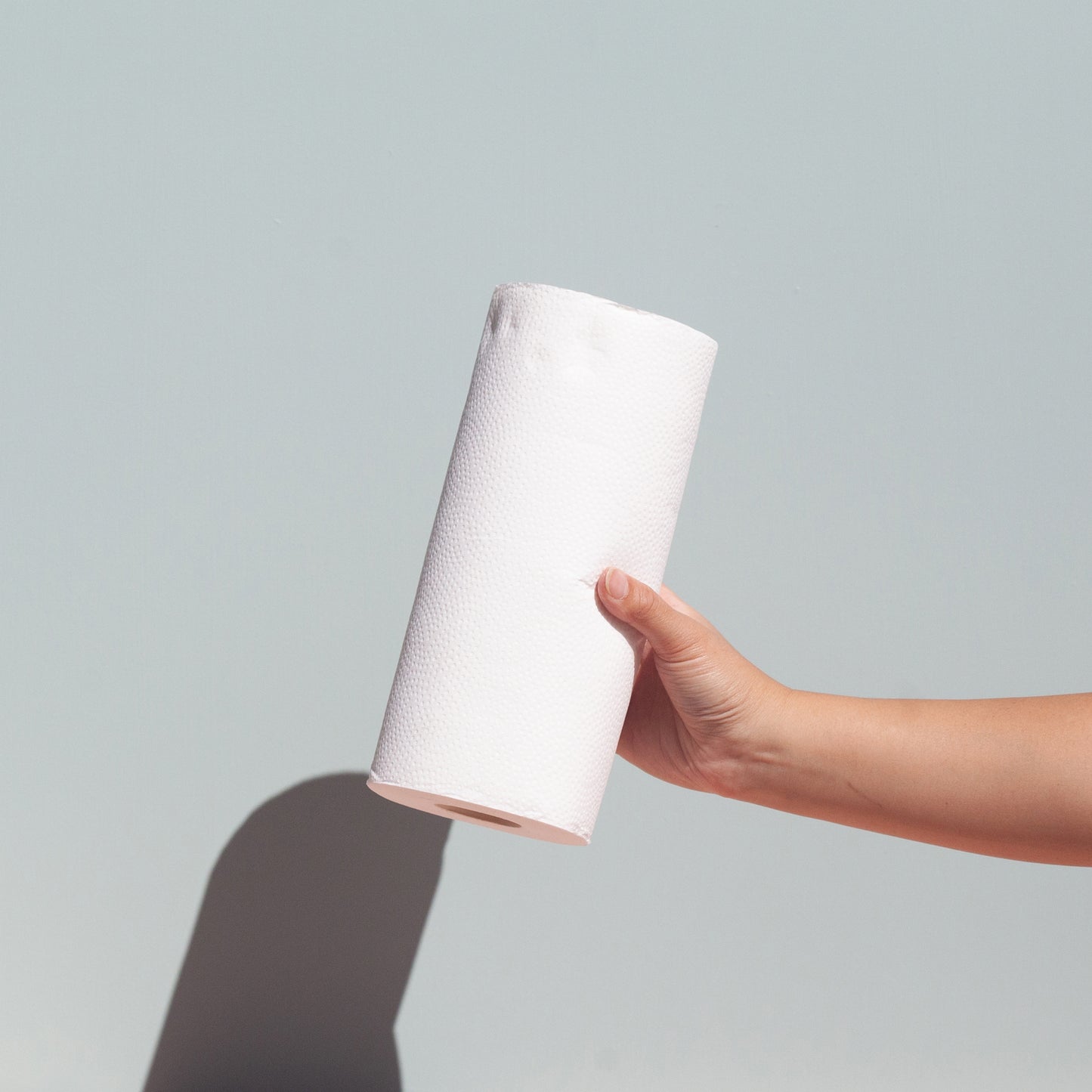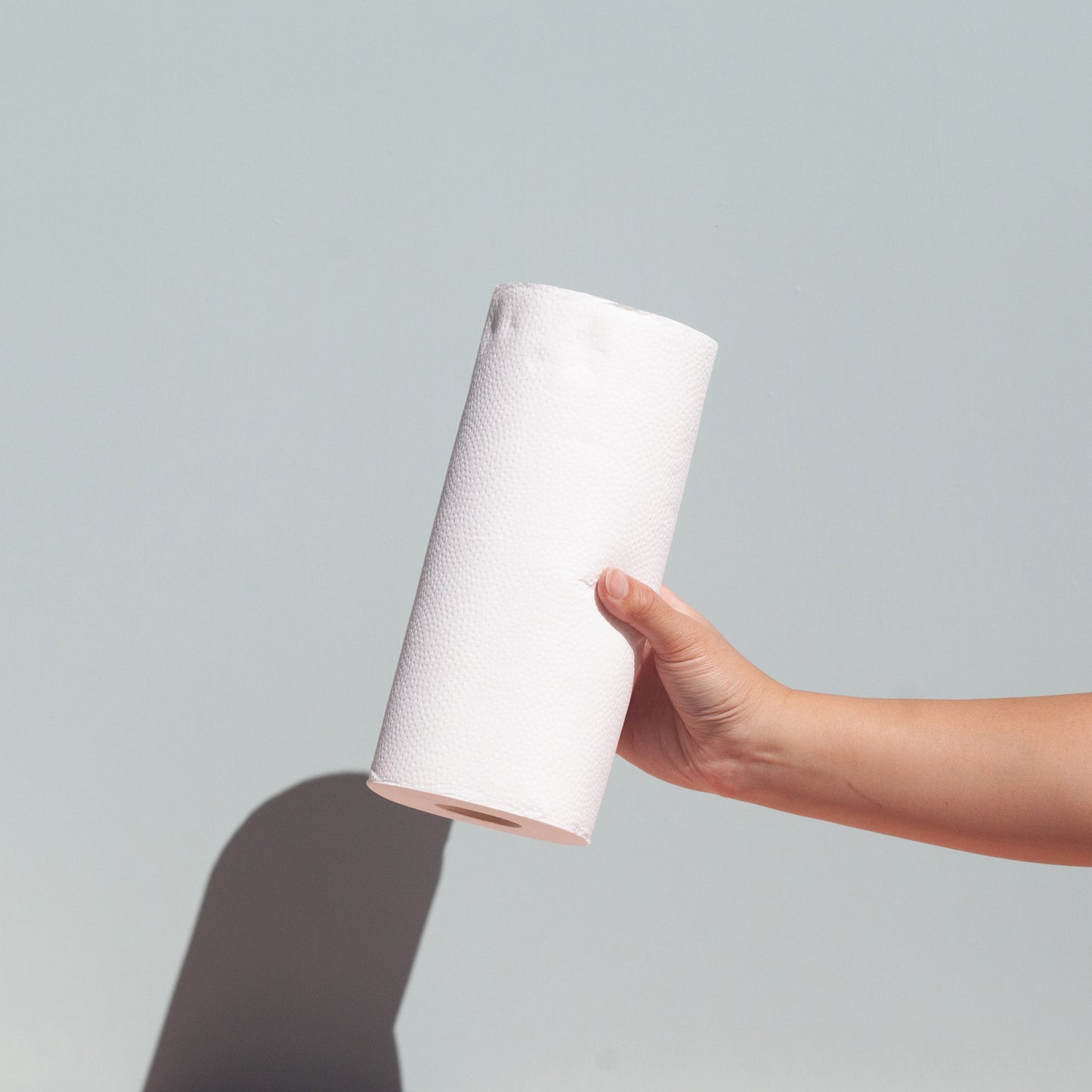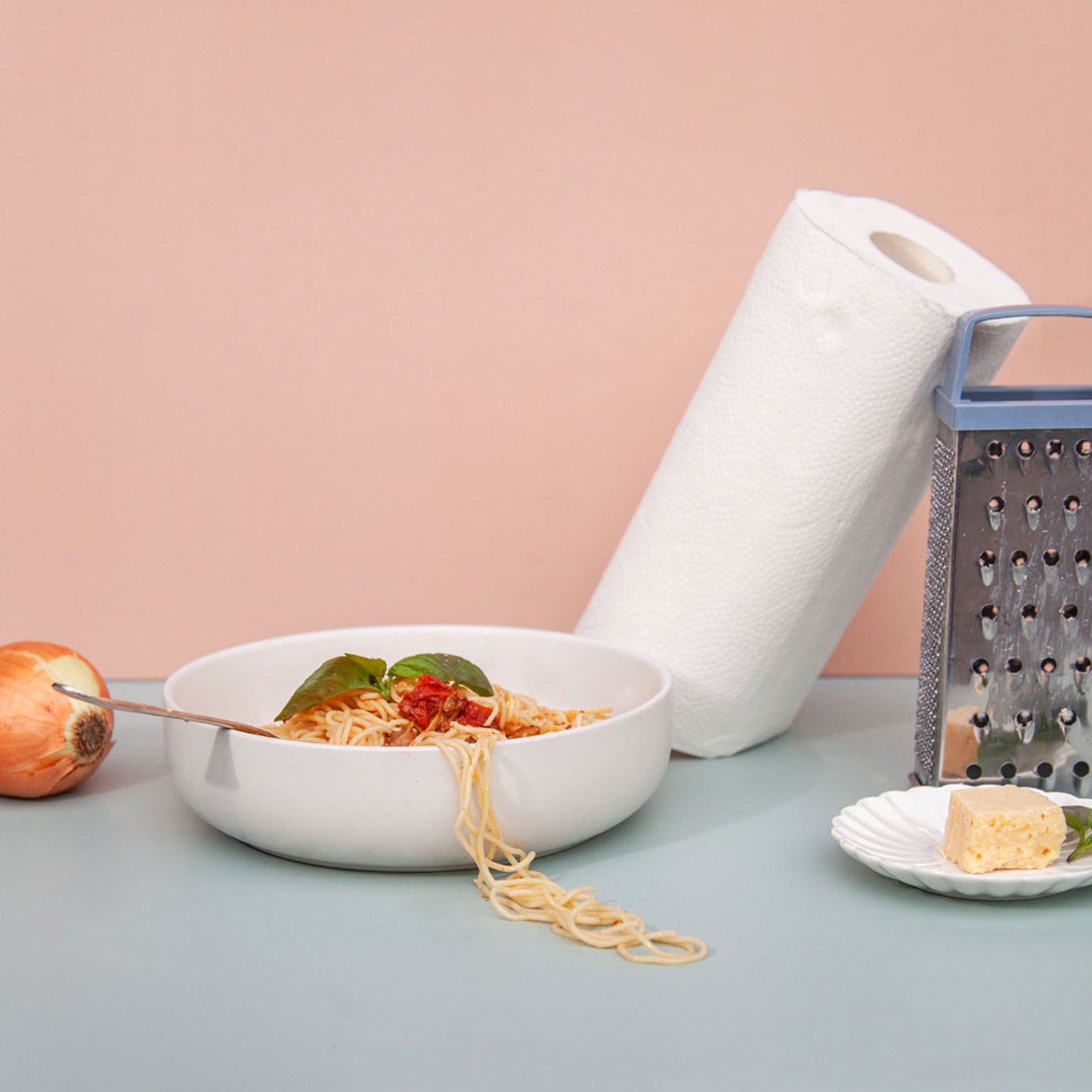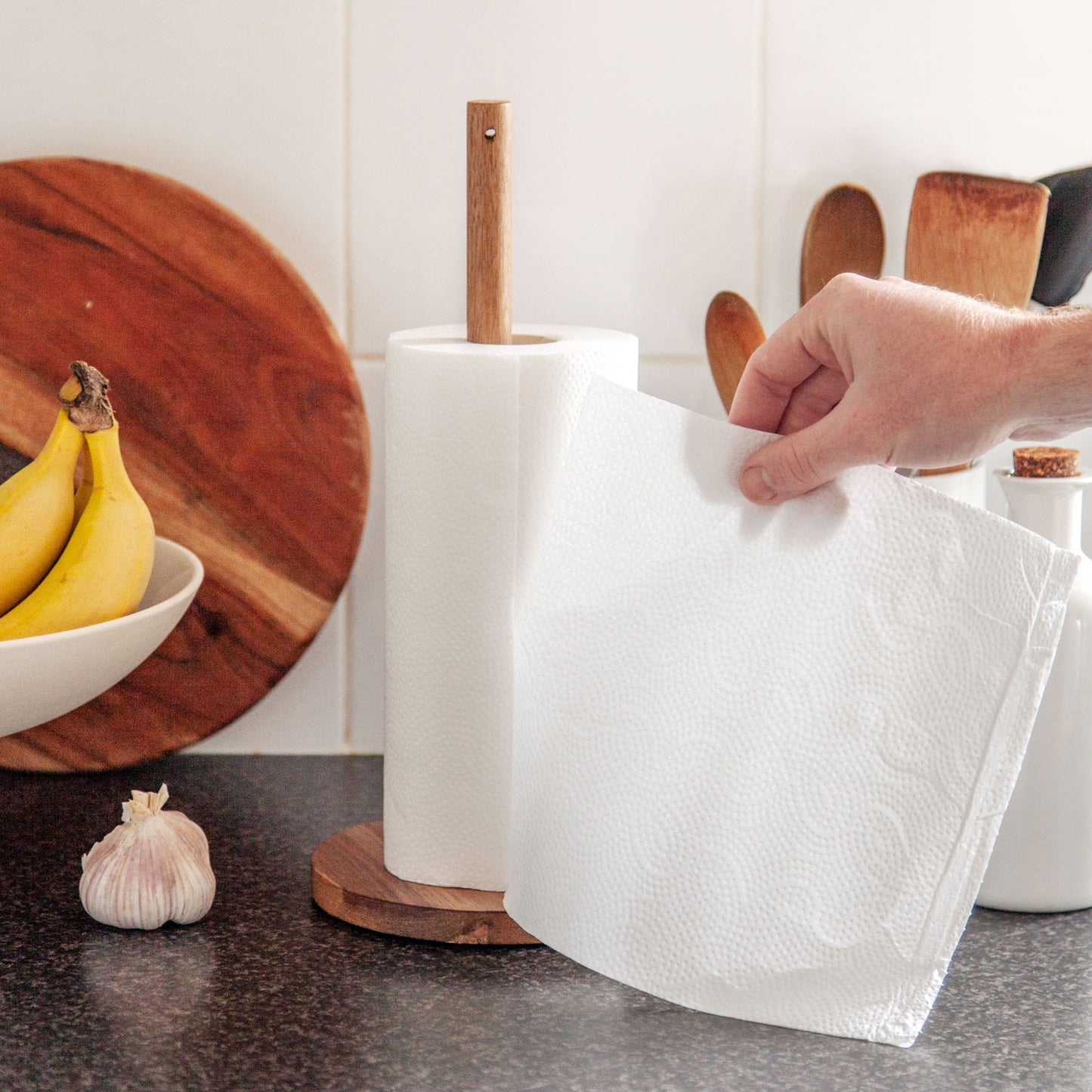 Reviews
Write a review
Average rating
From 245 reviews
IF you send any more I won't have room in my shed to store them all
Thank god I've worked out how to cancel the order now.... giving them away to everyone in the village.
Package still hasn't arrived after 14 days
My order still hasn't arrived. I had a call from the courier company 2 days ago to say it had returned to their depot as there was no address on the box. This is the third time we have had trouble with delivery and I will be canceling my subscription because of this.
Never run out of the good stuff
Good toilet paper delivered to your door. Easy to adjust delivery. Responsive team for assistance on subs.
Our eco-friendly starter kits tackle dirt and grime in every room of your soon-to-be plastic-free home. Just add water to our aluminium lifetime bottles, drop in a tablet and you're good to go, again and again.
Shop Cleaner Starter Kits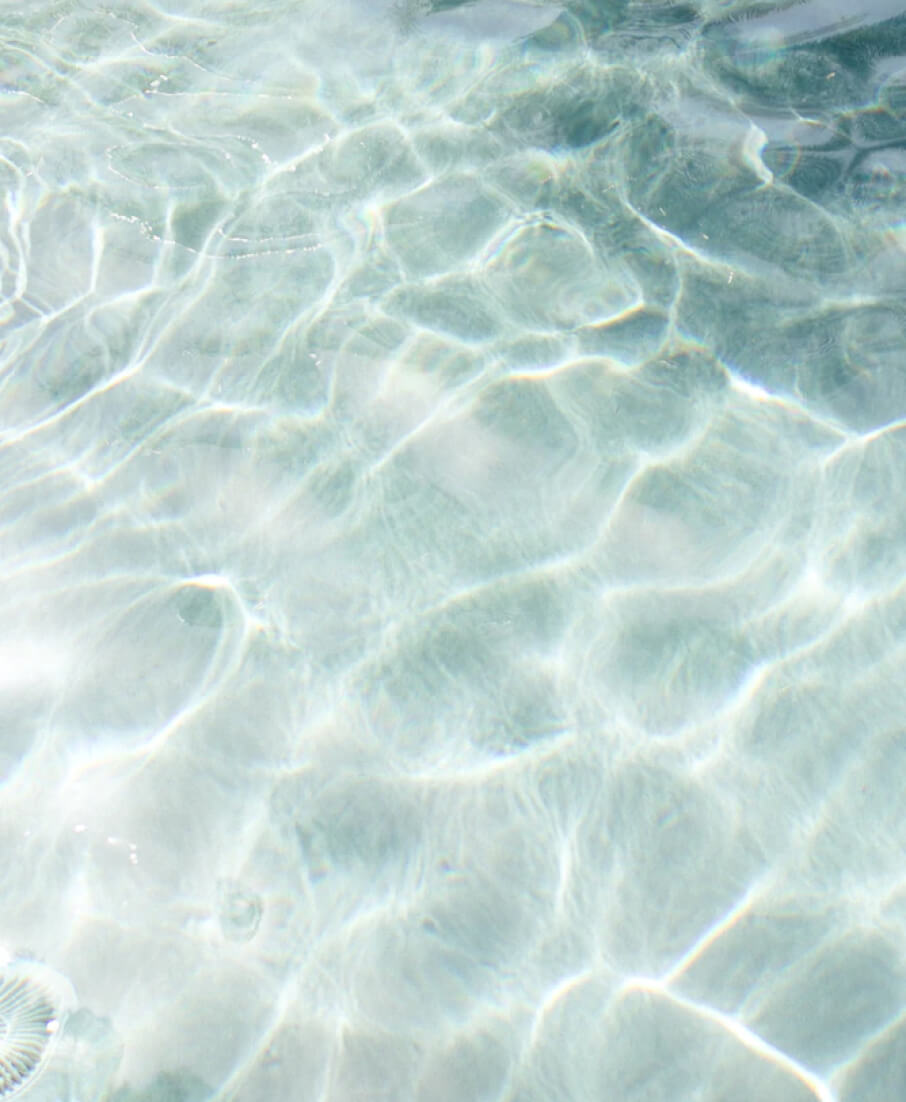 We're carbon zero certified through Toitū Envirocare, eliminating our carbon footprint through purchasing carbon credits that help plant trees and install solar energy stations around the world. 
Our paper range is made from fast-growing Bamboo which has very little wear and tear on the soil quality.
Shop Paper Products